A NEW MASTERCLASS + LIVE Q&A
Do you have a medical mystery?
Could it be your dental health and oral microbiome causing a smoldering infection?

Are you worried about your long term health and risk for Alzheimer's and cancer? 
Did you know that 80% of adults over 35 have some form of gum disease?

Do any of these sound familiar...
 Bleeding or receding gums

 Inflammation and sensitive teeth
 Toxicity

 Cavities & Cavitations
DON'T PANIC!
The good news is: There are answers out there.


That's exactly why we're excited to invite you to...
The Top Ten Sources of Chronic Inflammation & Toxicity in the Mouth with Dr. Gerry Curatola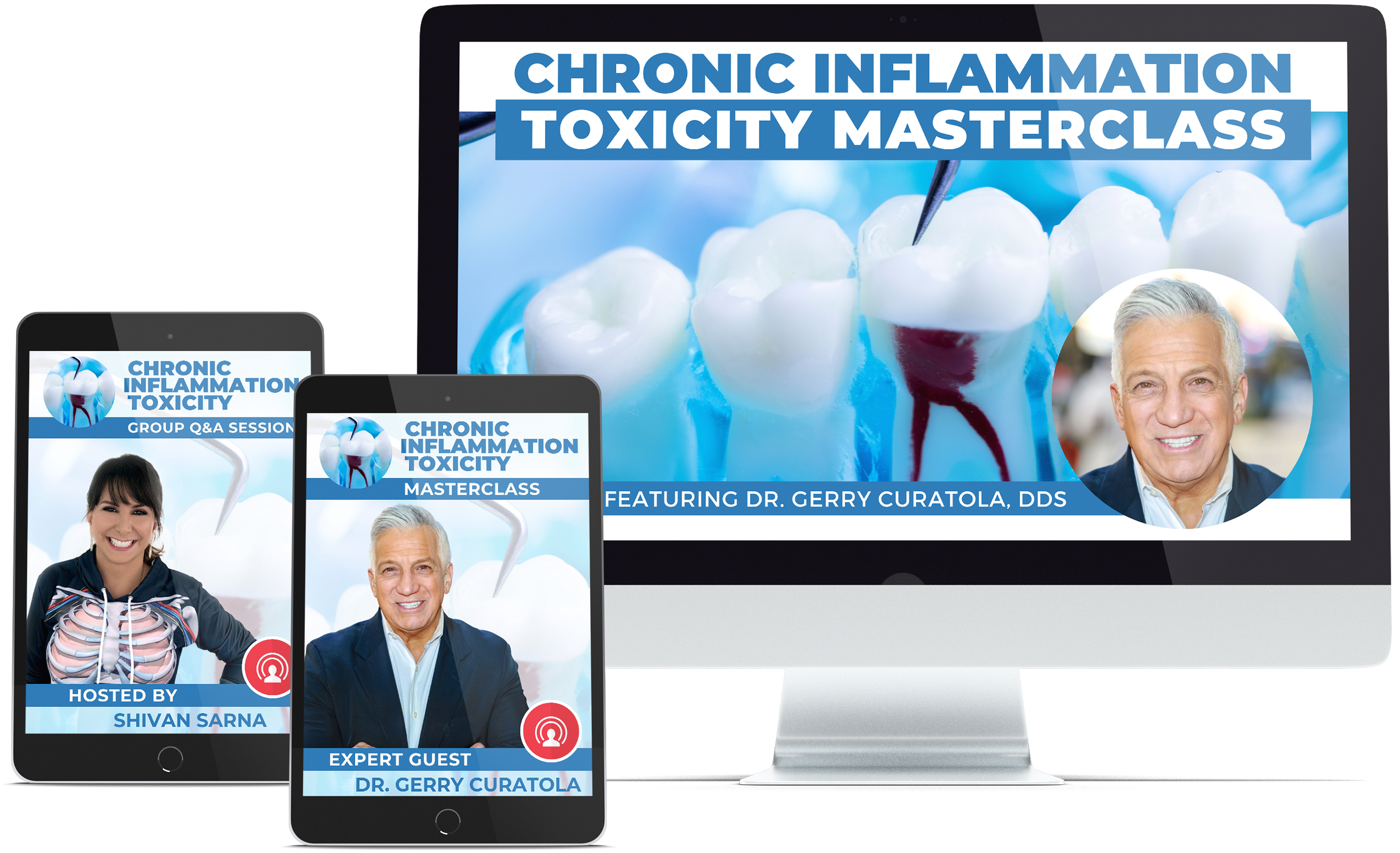 Here's what you'll discover in the Masterclass...
You will learn about the intimate connection between your mouth and the health of your organ systems microbiomes and how to support them

Dr. Curatola's cavitation protocol - learn what to do and not do before your next oral health visit

What impacts the oral microbiome and your immune system? and how to fix it

How to protect yourself from Alzheimer's Disease, breast cancer, lung cancer, melanoma skin cancer

 How the oral microbiome is connected to heart conditions and diabetes



That is me, Shivan Sarna and Dr. Curatola is a world leader in biological dentistry, an in demand educator and an advocate for re-connecting the mouth with the body. Biological dentistry is the missing link and answer for chronic conditions in today's modern medical landscape. 
GET 2 MASTERCLASSES + A LIVE Q&A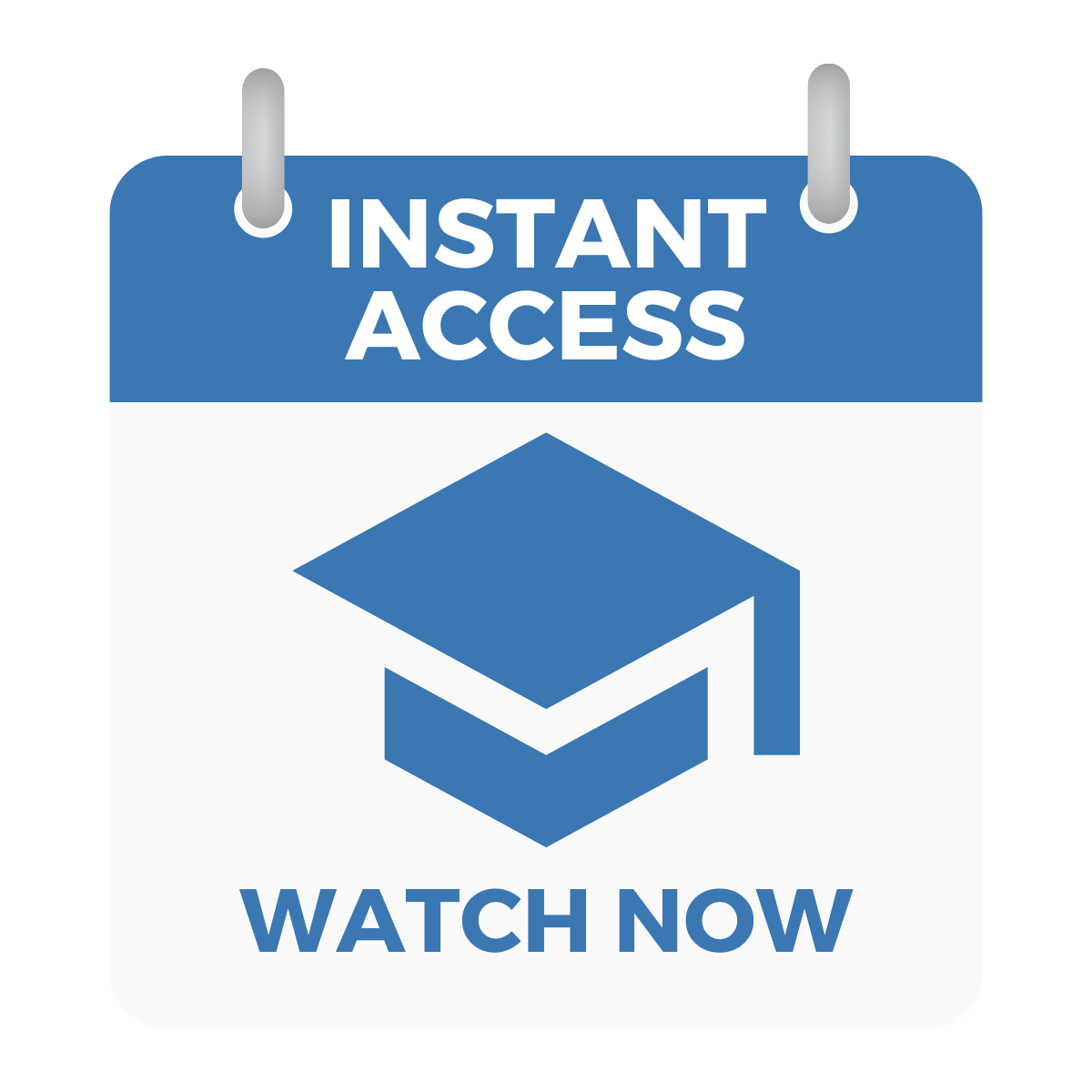 The Top Ten Sources of Chronic Inflammation & Toxicity in the Mouth
with Dr. Curatola, DDS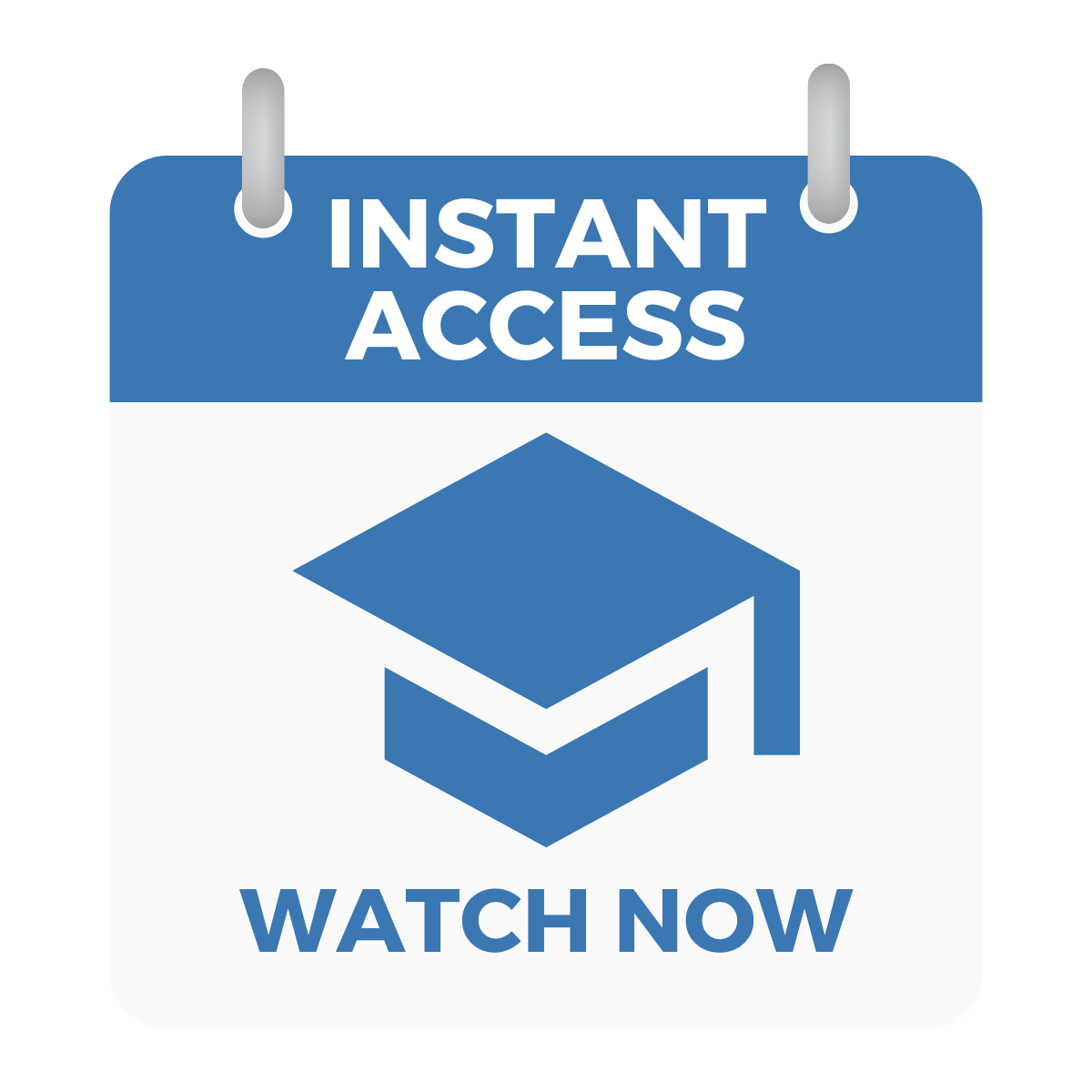 BONUS Masterclass! Unlocking the Gateway to Vitality
with Dr. Tia Trivisonno, ND, LAc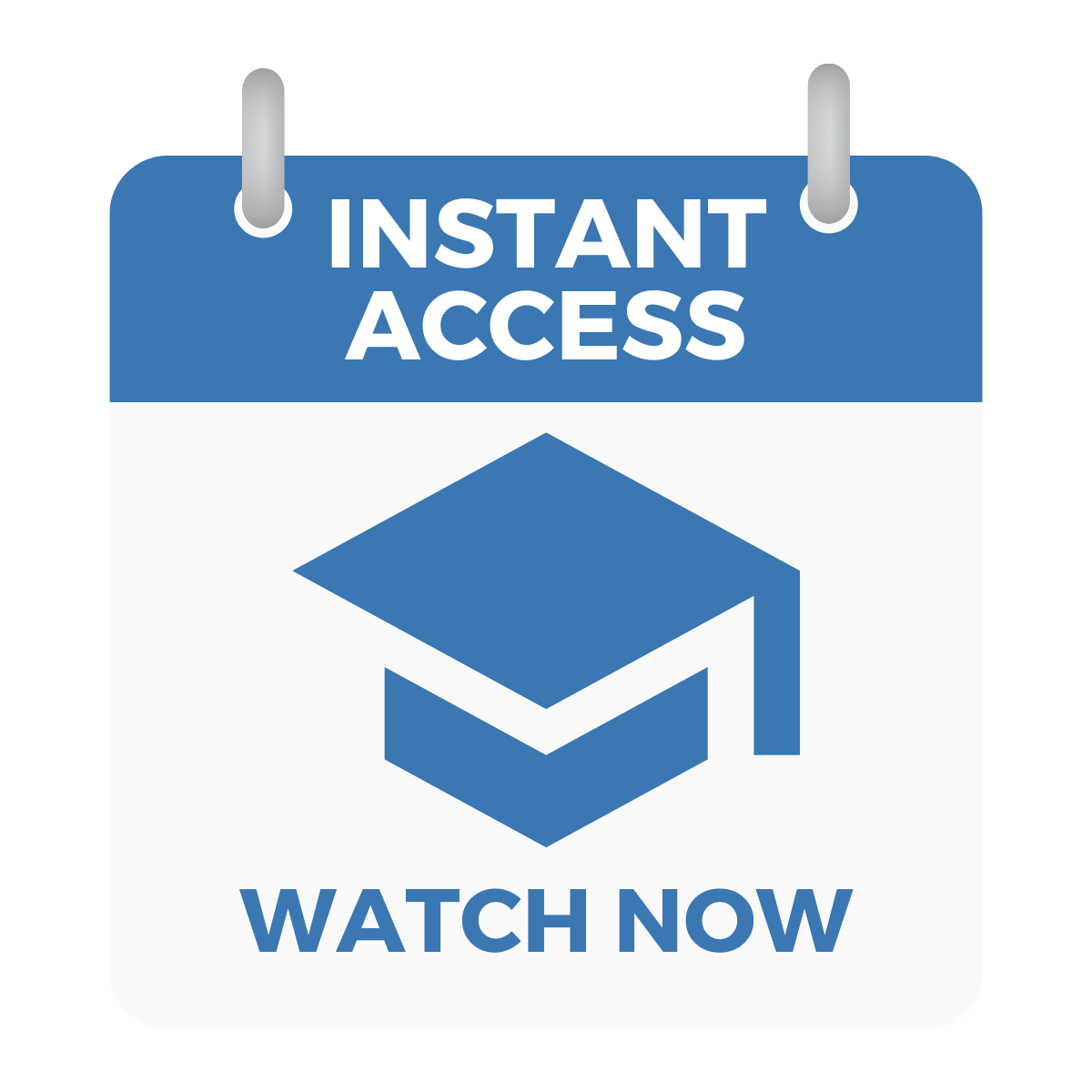 Q&A Replay with Dr. Gerry Curatola, Hosted by Shivan Sarna
Instant Access 

PLUS! YOU ALSO GET...
✔️   Dr. Curatola's presentation slides
✔️   2 chapters from his book, The Mouth-Body Connection
✔️   The Cavitation Protocol eGuide
✔️   The Oral Screening eGuide
✔️   Searchable transcripts for all the masterclasses & Q&A's
✔️  +$200 off a new patient virtual consultation with Dr. Gerry Curatola

Get Instant Access to the Masterclass
Plus, access to the Q&A replay 
Here's everything you get when you join us for this Masterclass...
The Top Ten Sources of Chronic Inflammation & Toxicity in the Mouth 
with Dr. Gerry Curatola
$59

✔️  Instant On-Demand Access to the Masterclass 
---
---
Downloadable Slide Presentation
---
Professional Searchable Transcripts
---
---
---
Masterclass: BONUS Unlocking the Gateway to Vitality
---
LIMITED TIME OFFER 
$200 off a New Patient Virtual Consultation with Dr. Curatola!
 Want a sneak peek?
Here are some slides from the Masterclass…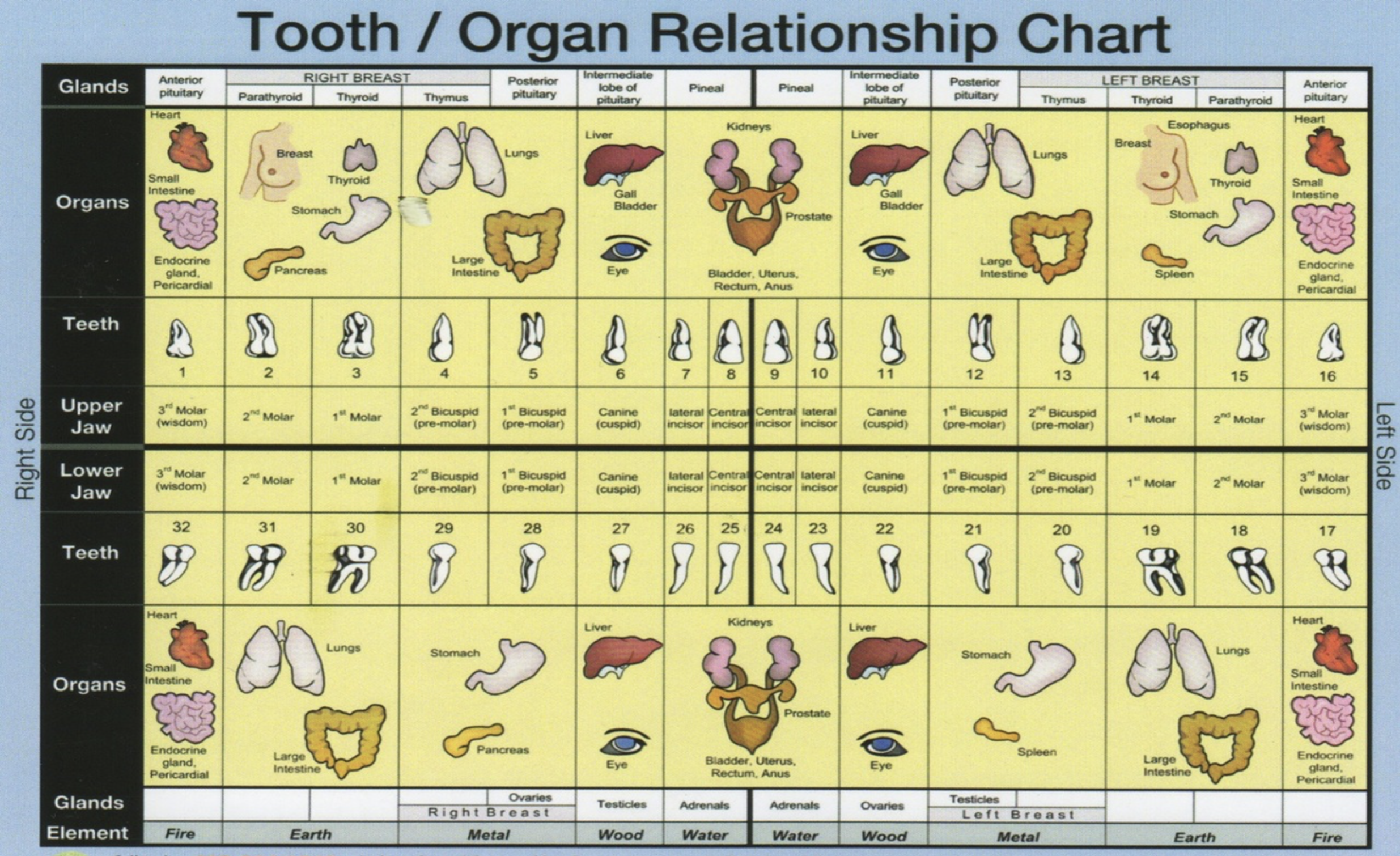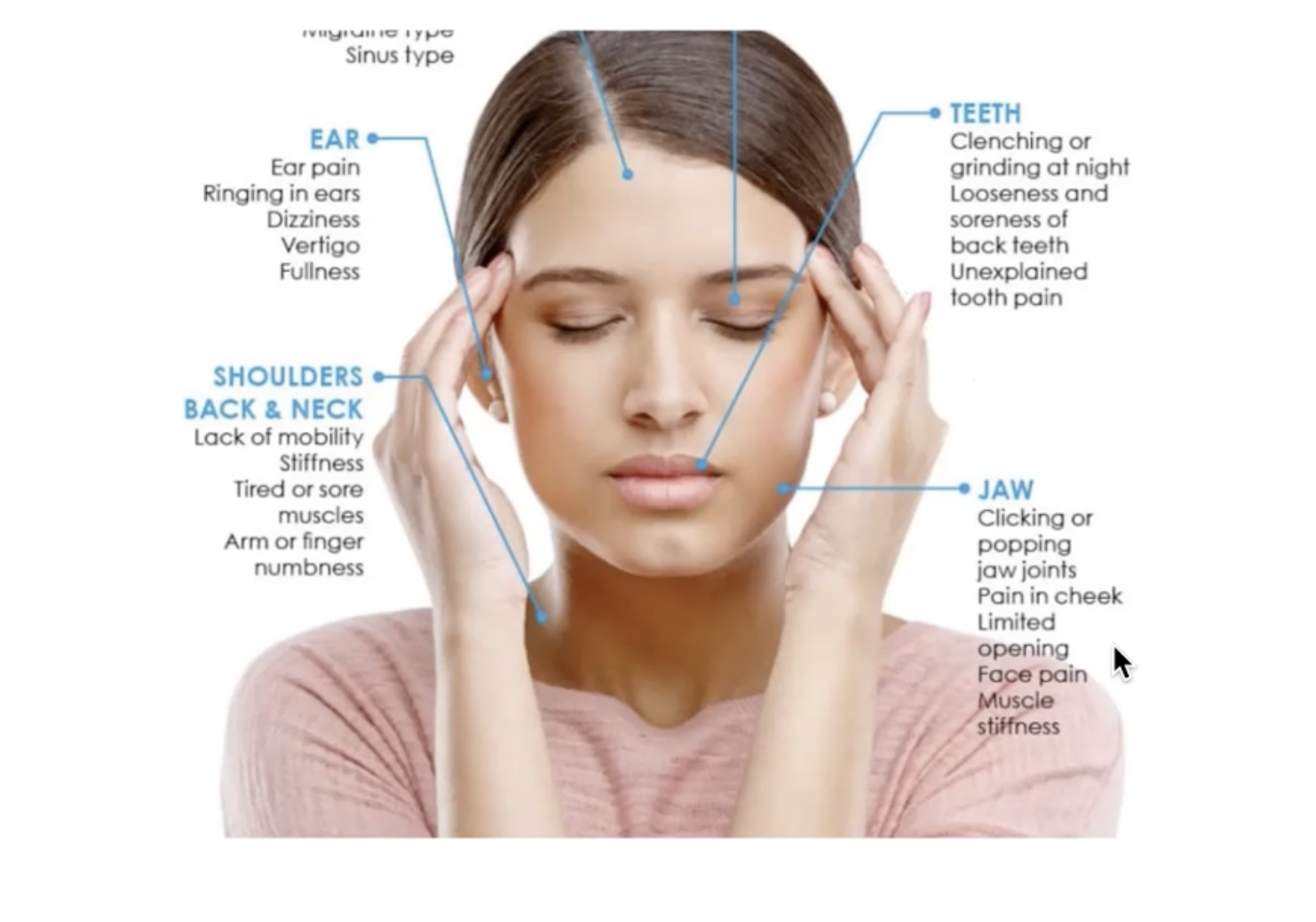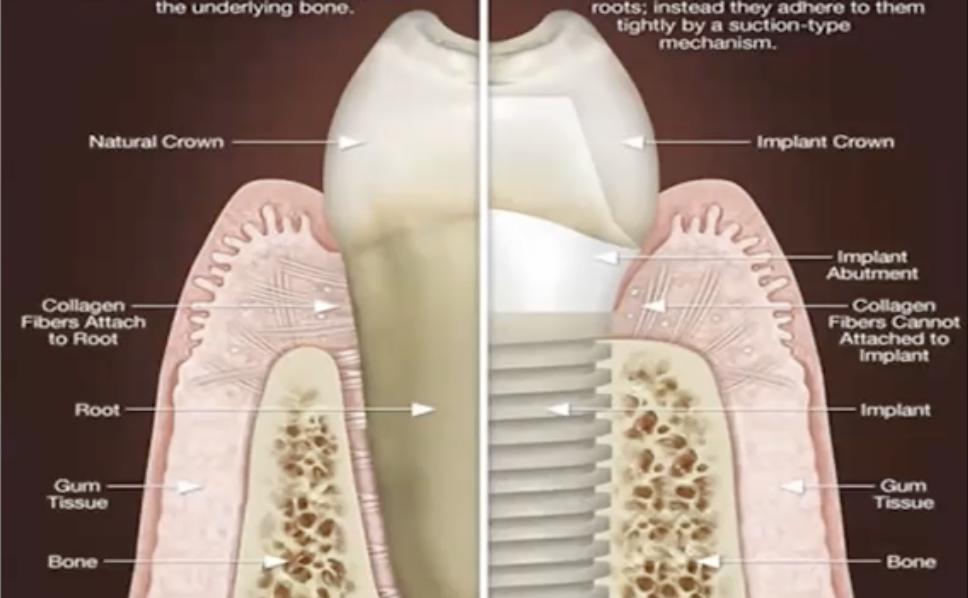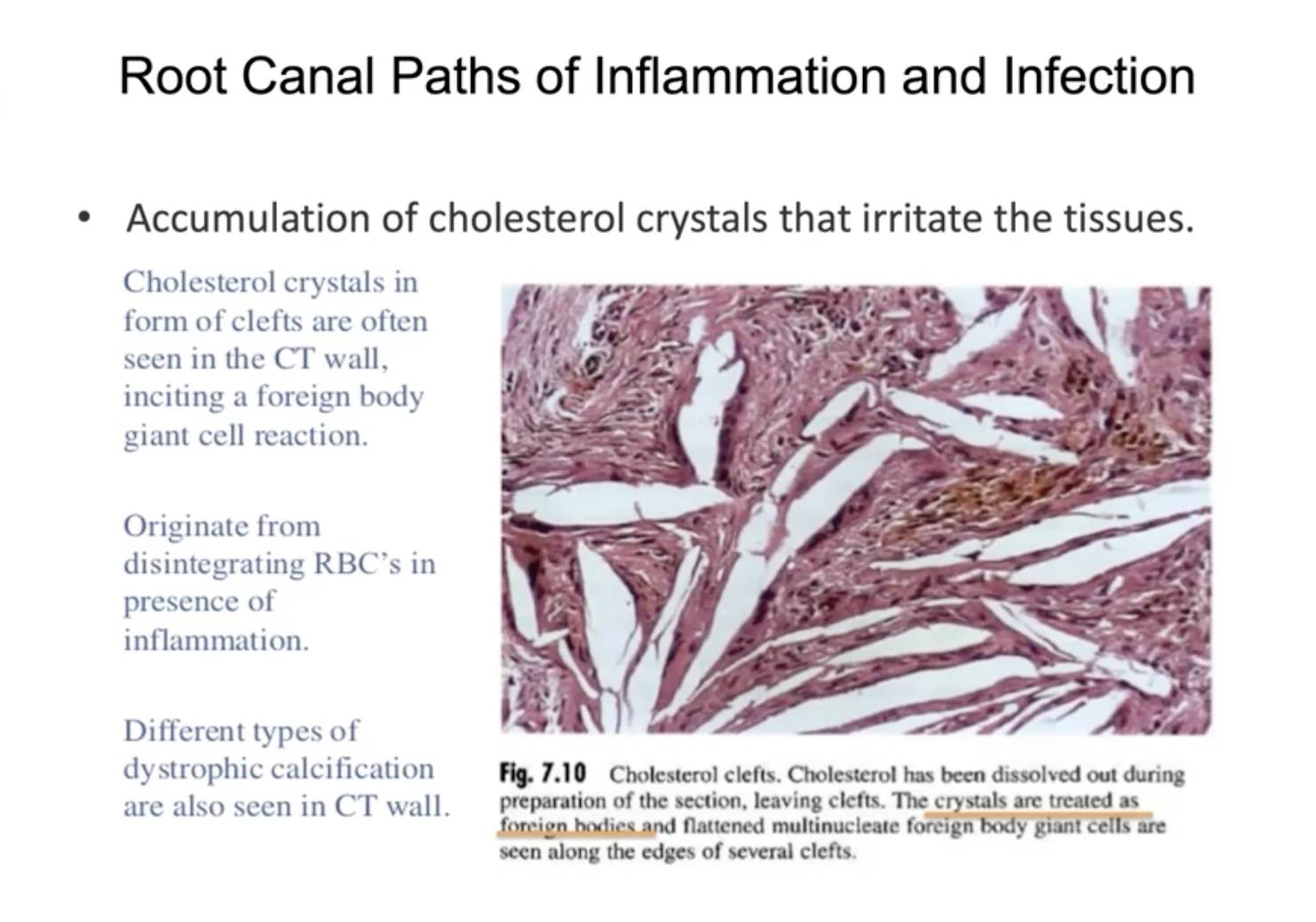 Dr. Gerry Curatola, biological restorative dentist with over 35 years of experience in his practice, and he's also worked as a consultant for researching biocompatible restorative materials for dental and oral surgery.
He is on a mission to educate about the real truth about your teeth and gums… and all the things your dentist is probably not telling you.
Naturopathic Doctor, Dr. Trivisonno is trained through the art and science of natural medicine to blend the conventional wisdom of biomedical diagnostic techniques with preventive strategies that utilize a wide variety of therapies including herbal medicine, diet and nutrition, counseling, acupuncture, and homeopathy.

Shivan Sarna is a seasoned health author & journalist and is the founder of the patient advocacy groups, SIBO SOS & Chronic Condition Rescue and is the creator behind the Digestion SOS™ Documentary series, The IBS & SIBO Summits, The SIBO Recovery Roadmap® Course, The Gut & Microbiome Rescue Summit, The Lymphatic Rescue Summit, The Dental Health Connection Summit & the Liver & Gallbladder Rescue Summit. Plus more summits releasing soon.
Her work has helped connect thousands of IBS, SIBO/IMO and chronic condition patients around the world with leading health experts in a multitude of specialty fields.